–
Authors

Rita Mária Halasi
–
design expert, curator
–
editor-in-chief and project leader of the Hungarian Design Yearbook 2013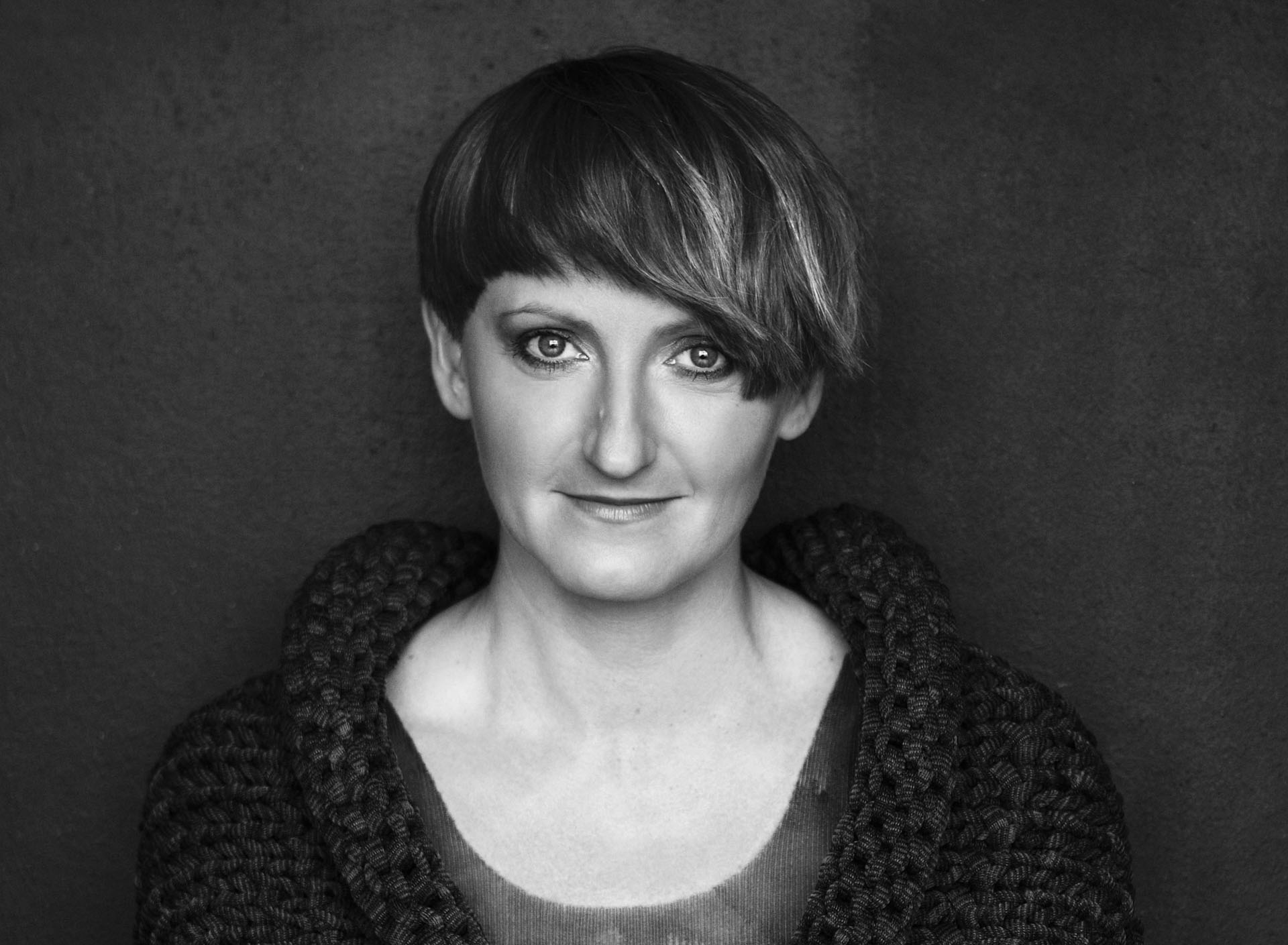 She began her career at Atrium, the first Hungarian design periodical in 1995 parallel with her studies at the Hungarian–Aesthetics Department of the ELTE Faculty of Arts. She was the editor-in-chief of the bilingual periodical between 1998 and 2004. In addition, she translated, edited and proofed professional literature and informative books (e.g. Metamorphosis of iron, The loft, Design in the 21st century, Design manual, Furniture World Styles) and organised large-scale design exhibitions and events. Director of the Ponton Gallery, the official exhibition site of Moholy-Nagy University of Art and Design Budapest since 2004. In the past ten years, she has organised numerous (travelling) exhibitions for MOME as part of the official programme at the most prominent design events and festivals. Rita was involved in the national and international projects of MOME as curator and project manager. She was the chief curator of Budapest Design Week festival between 2008–2013. She pushed to make the festival international and developed several permanent programme elements. She's been the member of the Hungarian Design Council since 2011. In addition to her position at the university, she is currently working on programmes for Hungary as guest of honour country at the Vienna Design Week as the curator of the Hungarian presence in Vienna.
–
Photo: László Emmer


Petra Hoffmann
–
design expert, blogger
–
editor and project manager of the Hungarian Design Yearbook 2013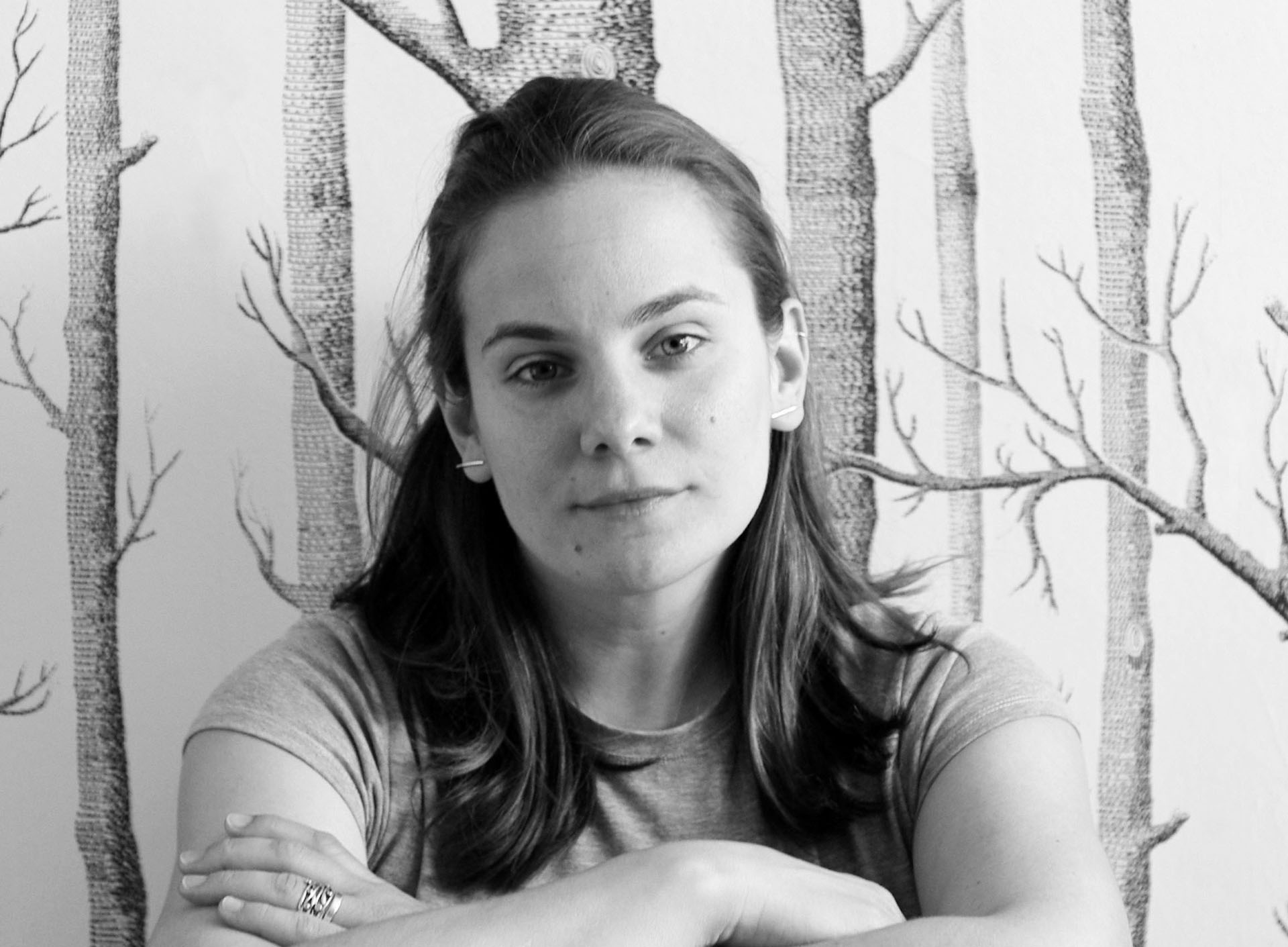 She graduated from KREA School of Contemporary Arts as an interior designer, later graduated from ELTE as cultural event organiser, then gained her BA at the Department of Art and Design History of Moholy-Nagy University of Art and Design in 2013. Petra started Stilblog,one of the most popular design themed blog in Hungary in 2010. She was the innovator and key organiser of the programme series 'Inspiring Design Theory' launched in autumn 2013. She focuses her professional interest on socially sensitive areas of design; www.designforall.hu, the website launched in 2014 and dedicated to this theme showcases the best Hungarian and international works produced in the spirit of sustainable design and inclusive design. She is currently going to the Design Theory master programme of MOME.


Dániel Kovács
–
art historian, journalist
–
editor of the Hungarian Design Yearbook 2013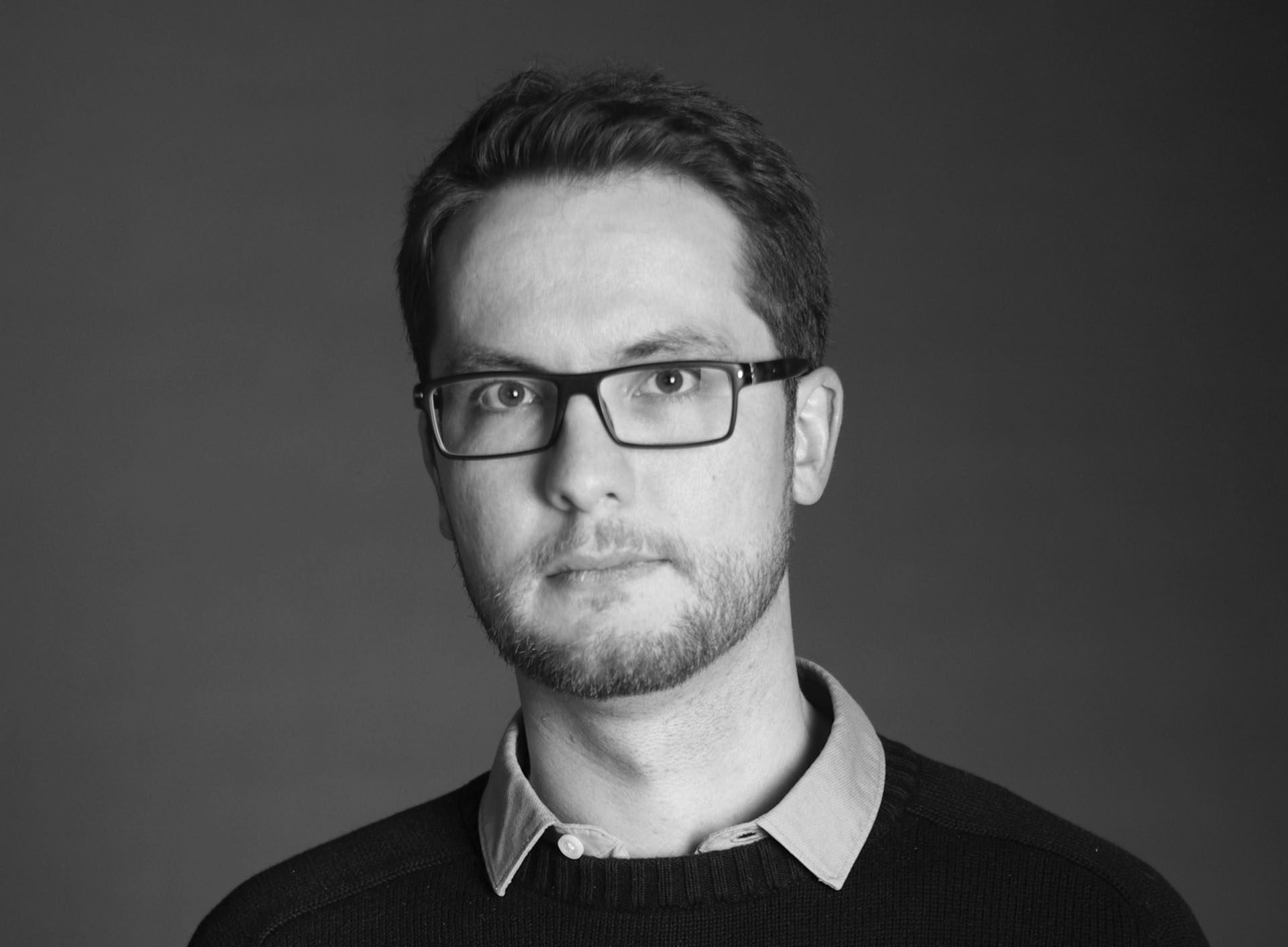 He studied at Eötvös Lóránd University (ELTE) and The Sapienza University of Rome. After graduation, he became the editor of www.hg.hu, the Hungarian architecture and design magazine with the largest reader base. He was editor-in-chief between 2009–2013. He became member of the Board of Curators at the Hungarian Contemporary Architecture Centre in 2011 and worked as the chief organiser of CreativeMornings in Budapest between 2011–2013. He publishes primarily in the fields of architecture, design, media design and graphic design. His commitment to popular science is demonstrated by his book on Art Nouveau Budapest and his entries in Wikipedia. He began working at MOME in February 2014.
–
Photo: Szabolcs Molnár


Márton Szentpéteri
–
intellectual historian, design critic
–
editor of the Hungarian Design Yearbook 2013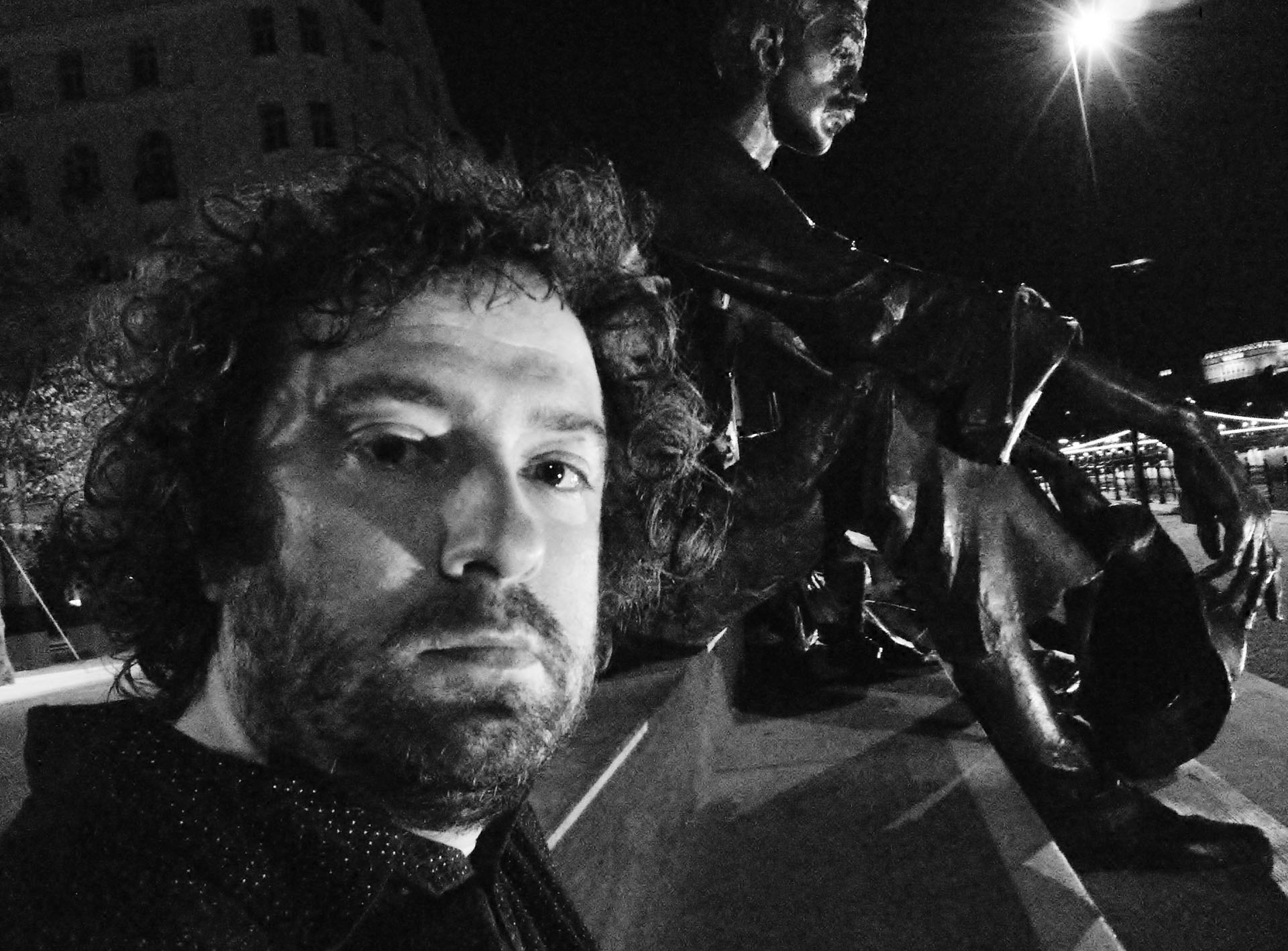 He studied literature, linguistics, aesthetics, history of philosophy and history at ELTE, L'Università degli Studi di Napoli L'Orientale and the Central European University between 1993–2002. Márton was a junior research fellow (JRF) of the Hungarian Academy of Sciences (MTA) through 2005–2009, resident Mellon Fellow at the Royal Netherlands Academy of Arts and Sciences—Netherlands Institute for Advanced Study (NIAS, KNAW, Wassenaar) between 2006–2007, and the Marie Curie Intra-European Fellow of the European Commission at the University of Oxford in the 2010/2011 term, where he was also the senior visiting research fellow of the Modern European History Research Centre and the Plumer Fellow of St Anne's College. He wrote several monographs (Egyetemes tudomány Erdélyben / J. H. Alsted and the Herborn Legacy in Transylvania, 2008 and Design és kultúra / Design and culture, 2010) and edited numerous anthologies in design theory (Térpoétika / Poetics of Space, 2010 and Narratív design / Narrative design, 2013). He was a contributing editor of Magyar Narancs (2002–2006), OCTOGON architecture&design (2002–2005) and Építészfórum (Architects' Forum, 2005). He is currently the editor of Helikon (MTA), Obeliscus, and Disegno. PhD in Literary Studies (2005), tenured associate professor in design culture at MOME (2008).